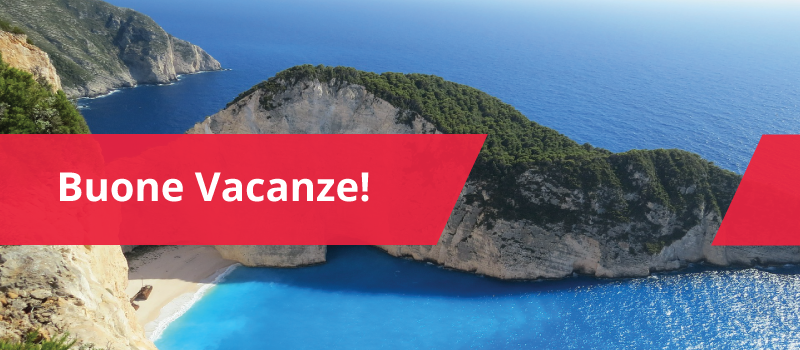 We would like to inform all our customers that our offices will be closed for summer holidays from 07.08.2019 to 23.08.2019.
On week 35 we will be open at reduced production speed. For this reason we kindly ask you to schedule your orders accordingly.
We will guarantee the delivery before summer closure of orders received until 12.07.2019. After this date, any exception will be weighed up in relation to our production plan.
Thank you in advance for your cooperation.
---