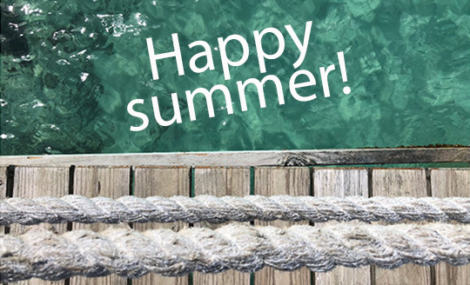 We would like to inform all our customers that we will be closed for summer holidays from 5th to 21st August 2020.
We kindly ask you to schedule your orders accordingly. We will do our best to guarantee the delivery before closing for orders received within 10th July 2020. After this date, any exception will be evaluated in relation to our production plan and stock availability.
We wish you a happy summer.
---