For over 40 years Cta Calflex has been converting flexible abrasives. Our core business is producing flap wheels using raw material made in EU and made in USA.
Cta Calflex produces abrasive tools to the highest quality standards with particular attention to environmental issues. This is why we are able to guarantee high-performance products that last over time.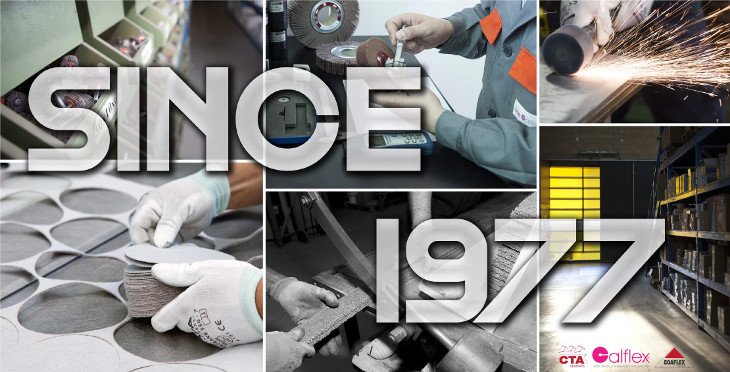 ---
How production takes place in Cta Calflex
The entire conversion process takes place in the 6000 square meters factory of Albairate, Milan. All components are supplied exclusively by European partners. Equipment and machinery for the production are upgraded from their original conditions in house by our mechanic and R&D office. Strict processing and control procedures do the rest to ensure maximum quality, flexibility and versatility.
Quality Proof Production
Our production process is based on the most advanced technologies and we invest in innovative automation systems for optimizing the control of all the production steps.
---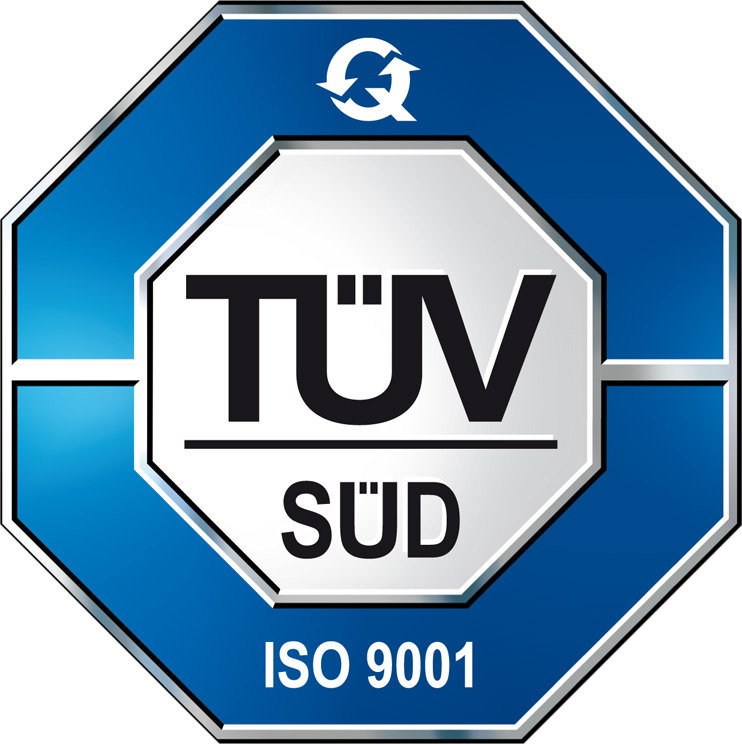 In 2018 we achieved the UNI EN ISO 9001: 2015 certification. It refers to research & development, manufacture and trading of abrasive tools.
The ISO 9001 standard requirements involve all business processes, from commercial to purchase management, including production and quality control.
---
4 advantages of Cta Calflex production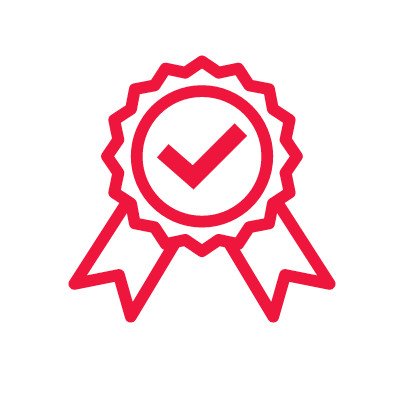 High performance and durability of the products
Our goal is to offer all the reliability of a Made in Italy product. The quality of the products reduces production downtime, with great advantages in terms of money and time saving.
---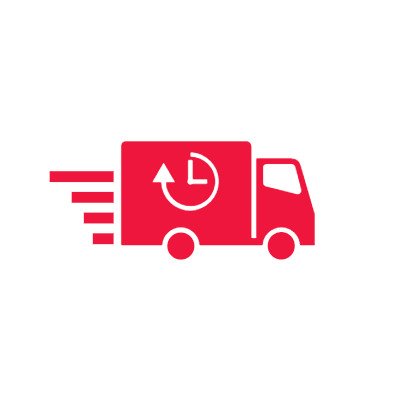 Quicktime delivery
Thanks to the synchronization between production and warehouse, we are able to guarantee quick delivery of our products, respecting the date agreed with the customer.
---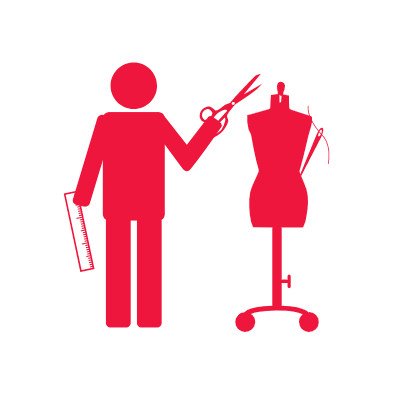 Customized products and packaging
Just like in a tailor shop, in Cta Calflex we are structured to create the abrasive tool that better meets your needs.
We customize grits and dimensions but we can also customize both the labels and the packages by adding the technical specifications of the product, the product code used by the customer and, overall, the brand.
We can also package as follow:
Branded label on the product
Customer boxes or neutral boxes with customer label
Depending on the request, the customer can also provide us its box and we will use it. We offer maximum freedom of customization.
---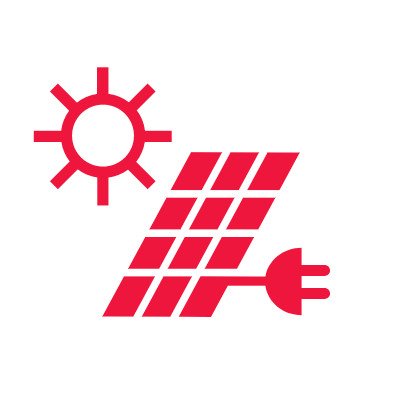 Attention to the environment
At Cta Calflex we pay attention to the environment, we work hard to improve our production processes in terms of efficiency and choosing renewable energy sources.
In 2014, a photovoltaic system was installed at our factory -which produces over 150,000 kWh each- year covering 25% of the company's energy consumption.
Furthermore, we are renewing our company car fleet with hybrid technology cars for a lower environmental impact.
---